My age is 10, I love to swim,play cards,I love guitar.
I want to be a Doctor when I grow up.
When I was small I looked so cute that everyone wanted to pick me up even the person we didnt know !!!!!!!!!!!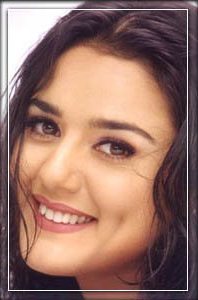 I love to do math, I like Science , french.

Favorites

this is my favourite hero,Bruce

my favourite singer is Britney and some more which I wont tell you.